The Platform for your business success
CONNECT
COLLABORATE
COMMERCE
Build strategic alliances -
PRIVATE PERSON
ENTERPRISE

FINANCIAL INSTITUTION

INSURANCE COMPANY
Private Persons, Consultants, Freelancers, Interim Managers, Trainers and Alike
Register now for free on M'Network to grab the opportunities!
1-
Assignments from MES & DAK Group
2-
Direct business connections on M'Network
3-
Build and grow your own business on M'Network
You are a micro, small or medium sized enterprise?
You are looking for Funding, New business connections, Technical assistance?
Register now on M'Network to develop your enterprise!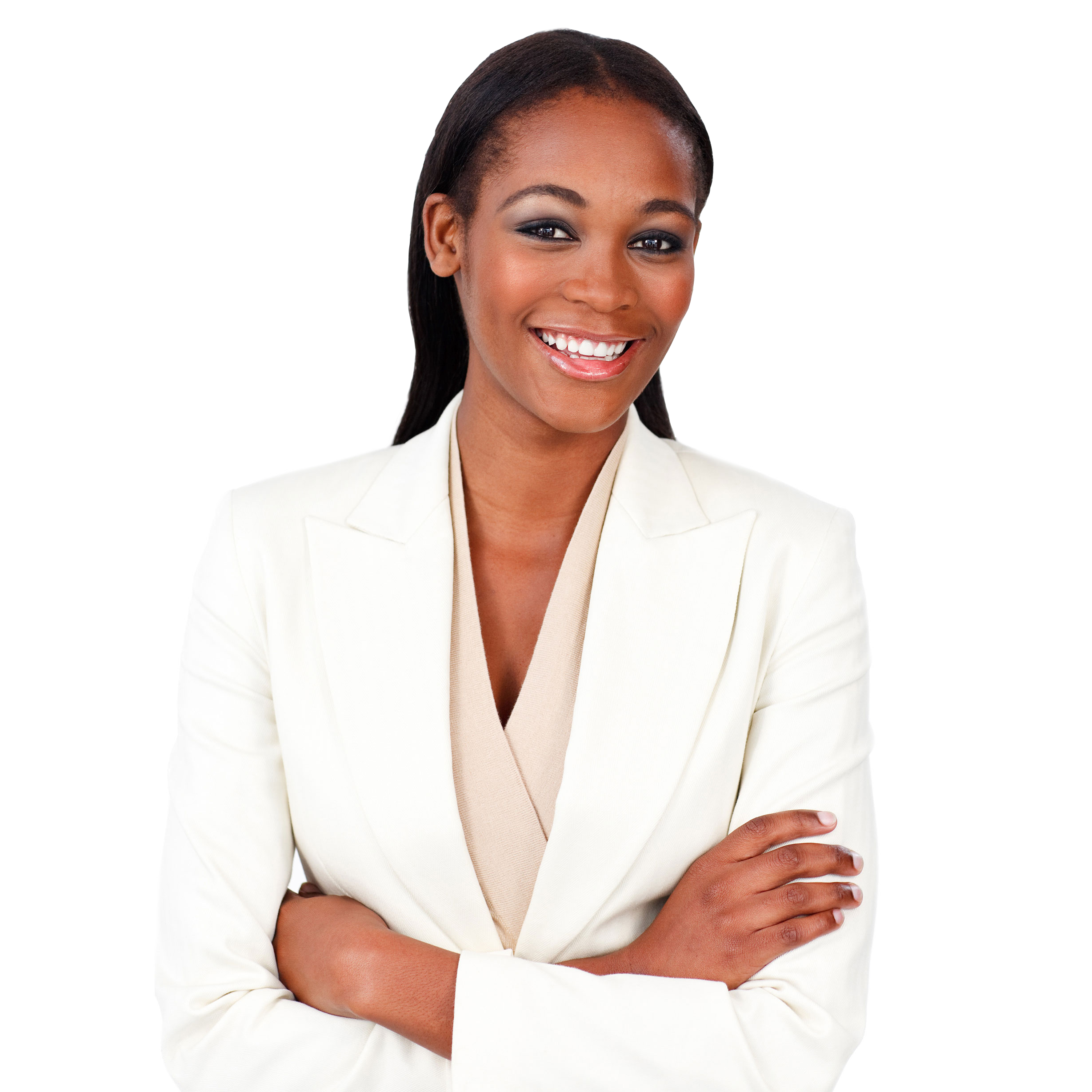 M'Finance is the integrated sub-platform for financial institutions, non-bank financial institutions and insurance companies to interact directly with MSMEs at 24/7. M'Finance enables financial and insurance service providers to present their business strategy, products and services towards MSMEs.
M'Bank is a fintech solution integrated into M'Finance for Financial Institutions to
1 -
reduce up to 70% of time, resources and risks associated with MSMEs funding
2 -
follow in real-time business performance of MSMEs in portfolio
3 -
increase profitability in MSMEs funding
Join M'Finance to unlock the potentials. We are happy to assist you.
Email us: mfinance [at] mesdak.com
Sign up on M'Network with
mobile phone or email